Doby Bridge Road Subdivisions
Ardrey Acres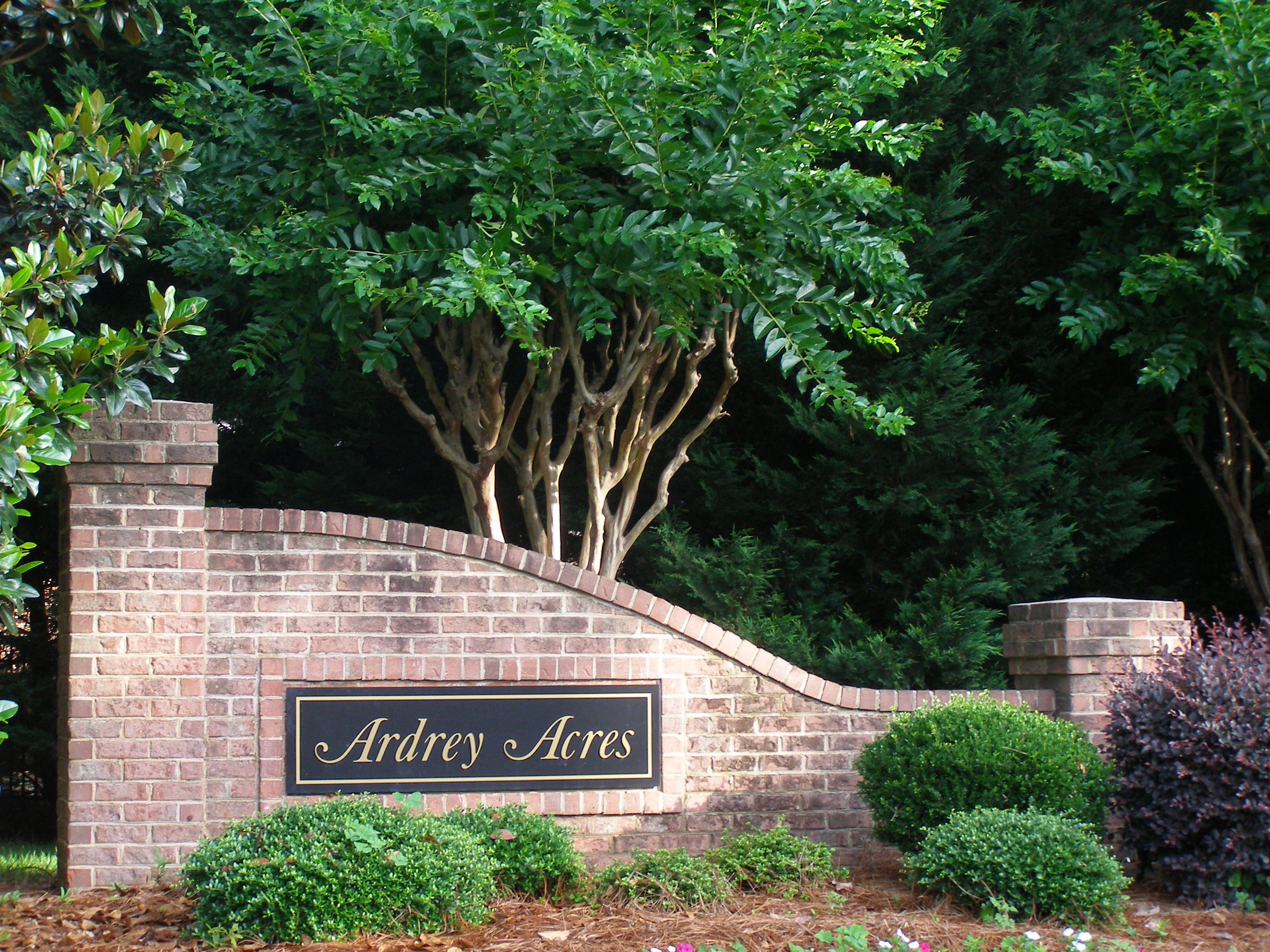 Ardrey Acres off Doby Bridge Road
House Size From 2700 sq 7000 sq ft to
Estimated Price Points: $300,000's to $900,000's
Ardrey Acres is an upscale subdivision consisting of beautiful spacious homes. The gardens are manicured and the trees are well established. Some homes overlook the lake and the fairways of the Fort Mill Golf Course.
McKendry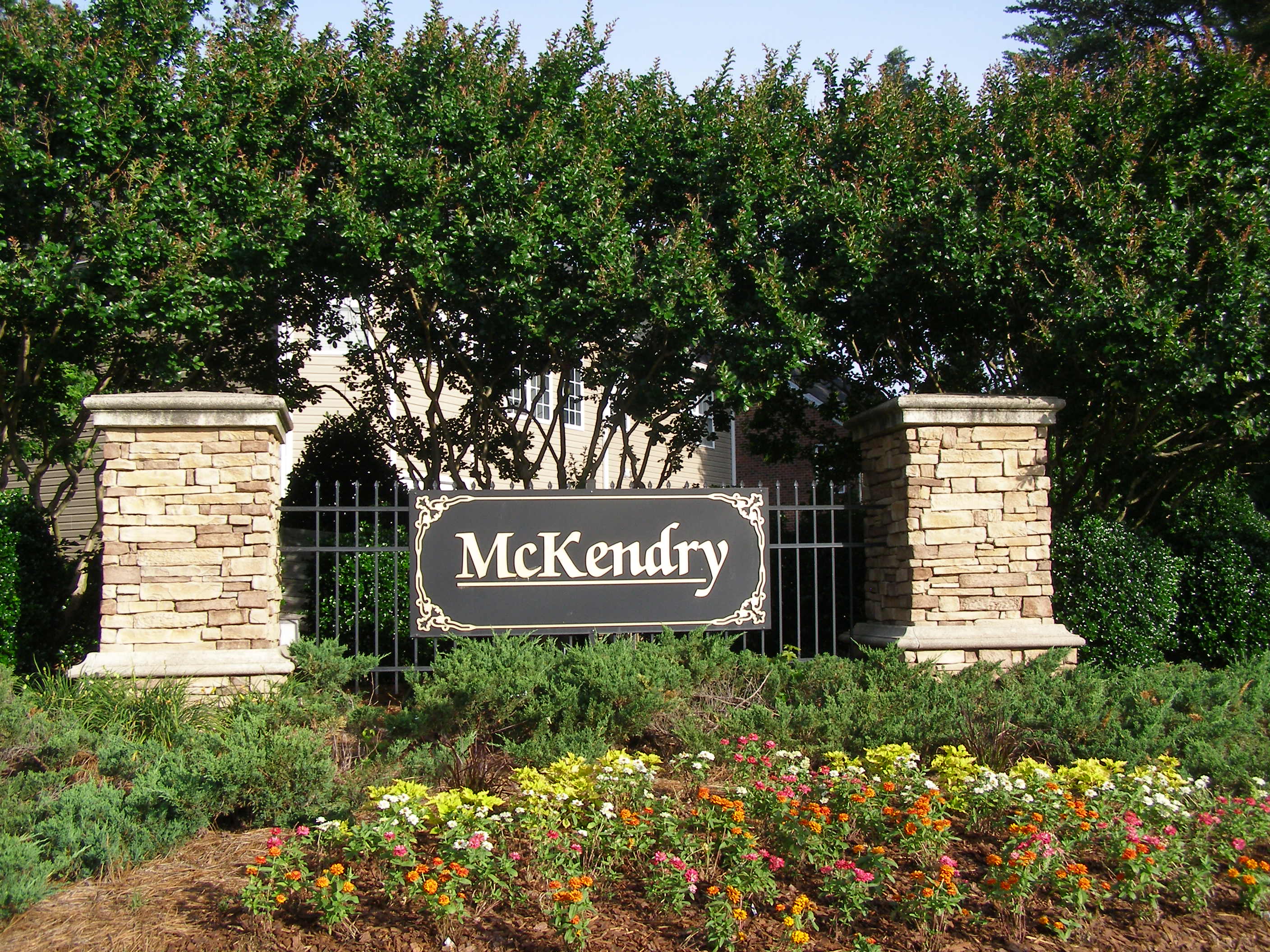 McKendry Subdivision off Doby Bridge Road
House Size from 2500 sq fto to almost 5000 sq ft
Estimated Price Points: Mid $200,000's to $500,000's
Many red brick homes with shutters and white trim are the theme for this lovely mid priced subdivision. Tall trees, beautiful gardens and a lovely area to live in.
Stirling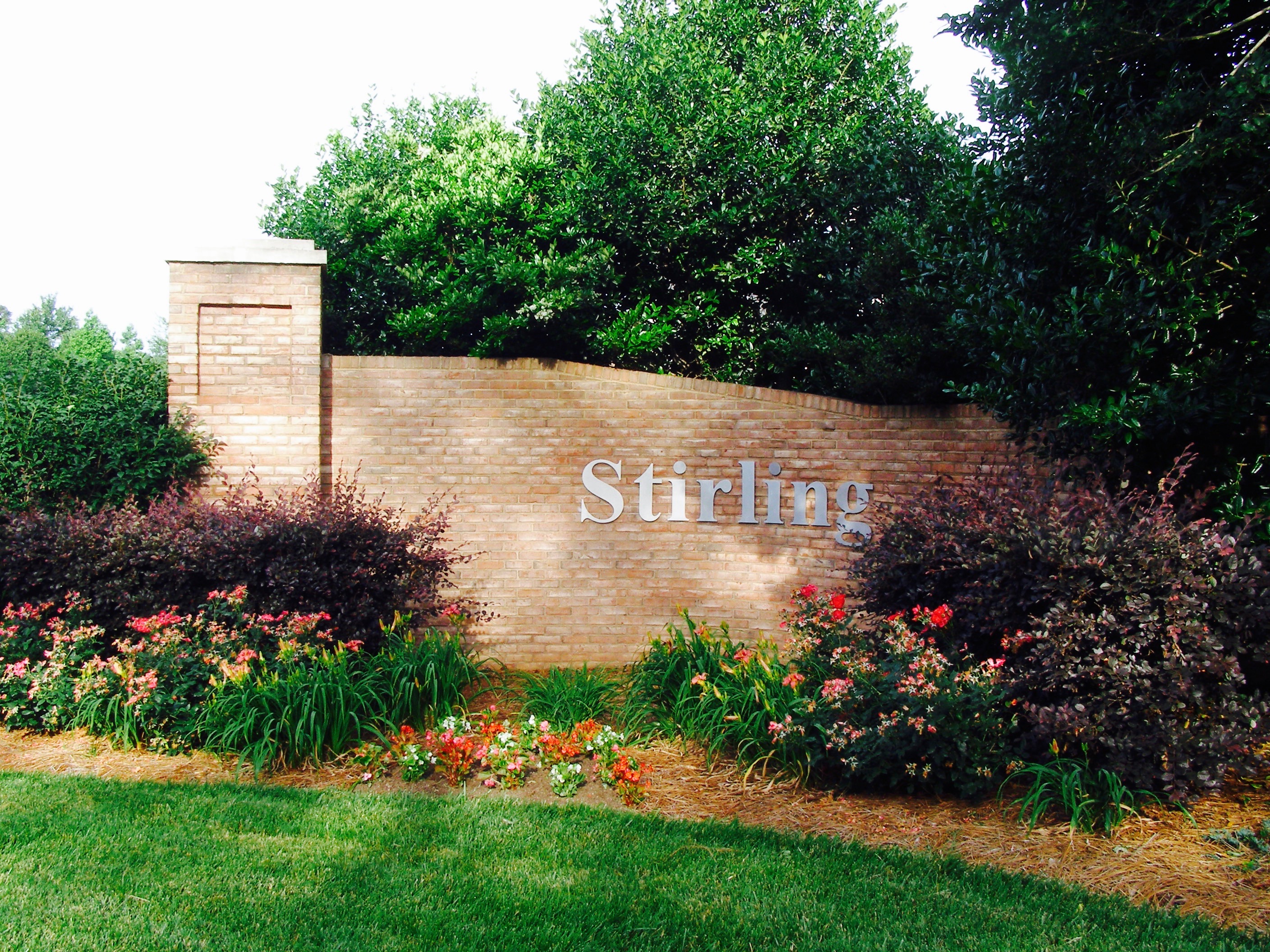 Stirling Subdivision off Doby Bridge Road
House Size from 2400 sq fto to almost 4500 sq ft
Estimated Price Points: Mid $200,000's to $500,000
Well established subdivision on fair sized lots. Homes are red brick facades with white trim. Each road is a cul de sac. Beautiful area, lovely homes
White Grove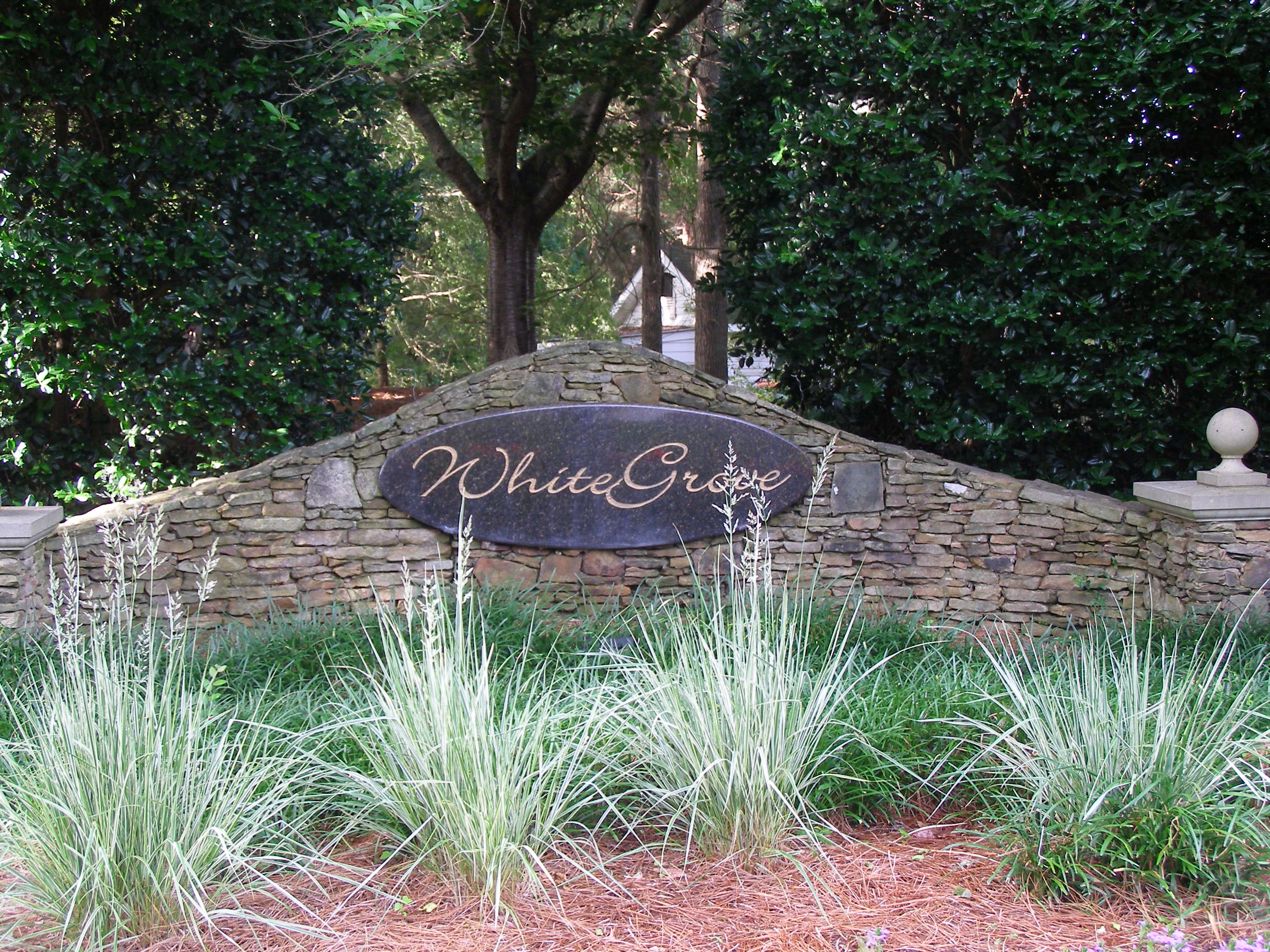 The Meadow